welcome
my name is patch!
he/they, i'm a white/latino creator based in Maine.
you are viewer number of my site.
what's the latest?
i have new shirts & pins in the shop!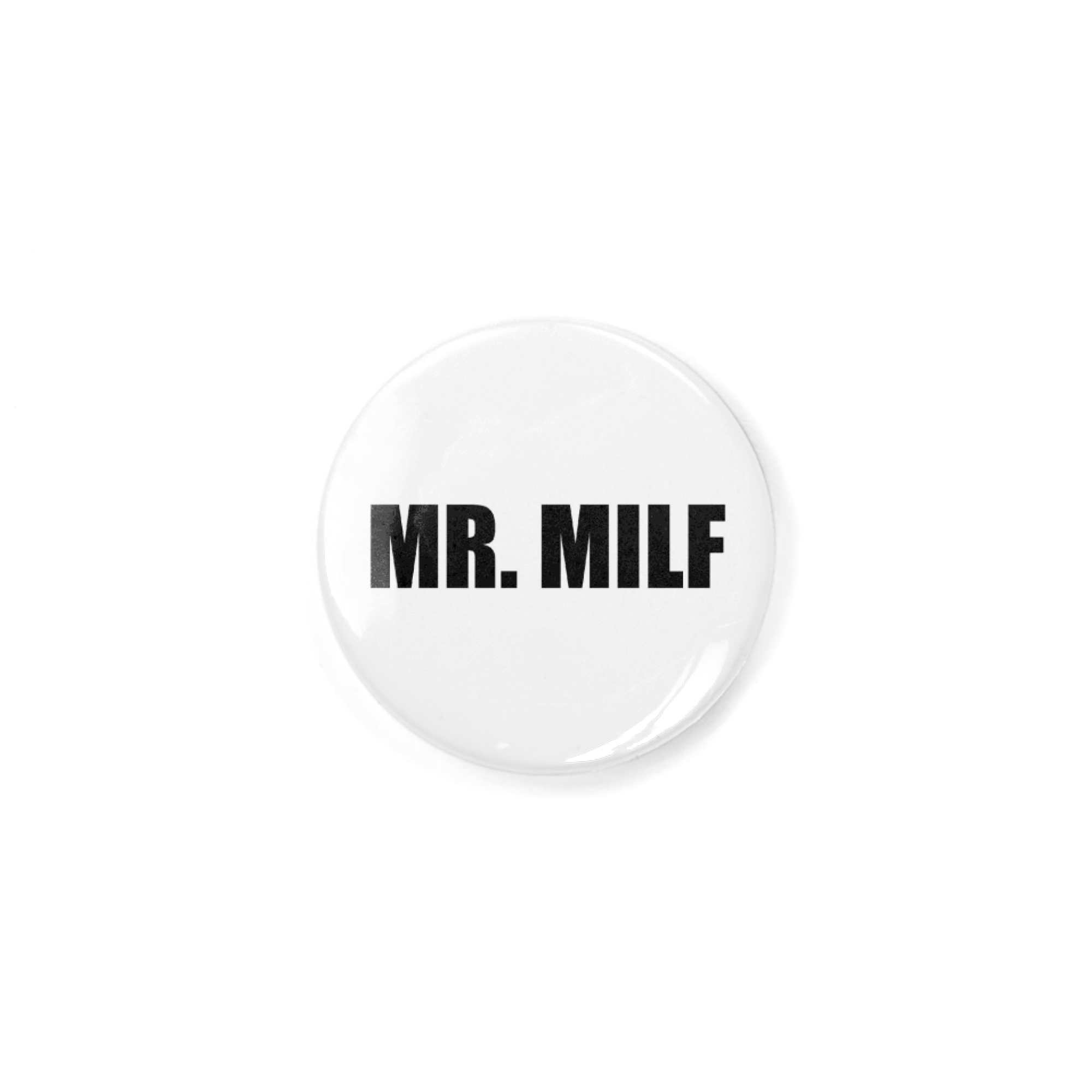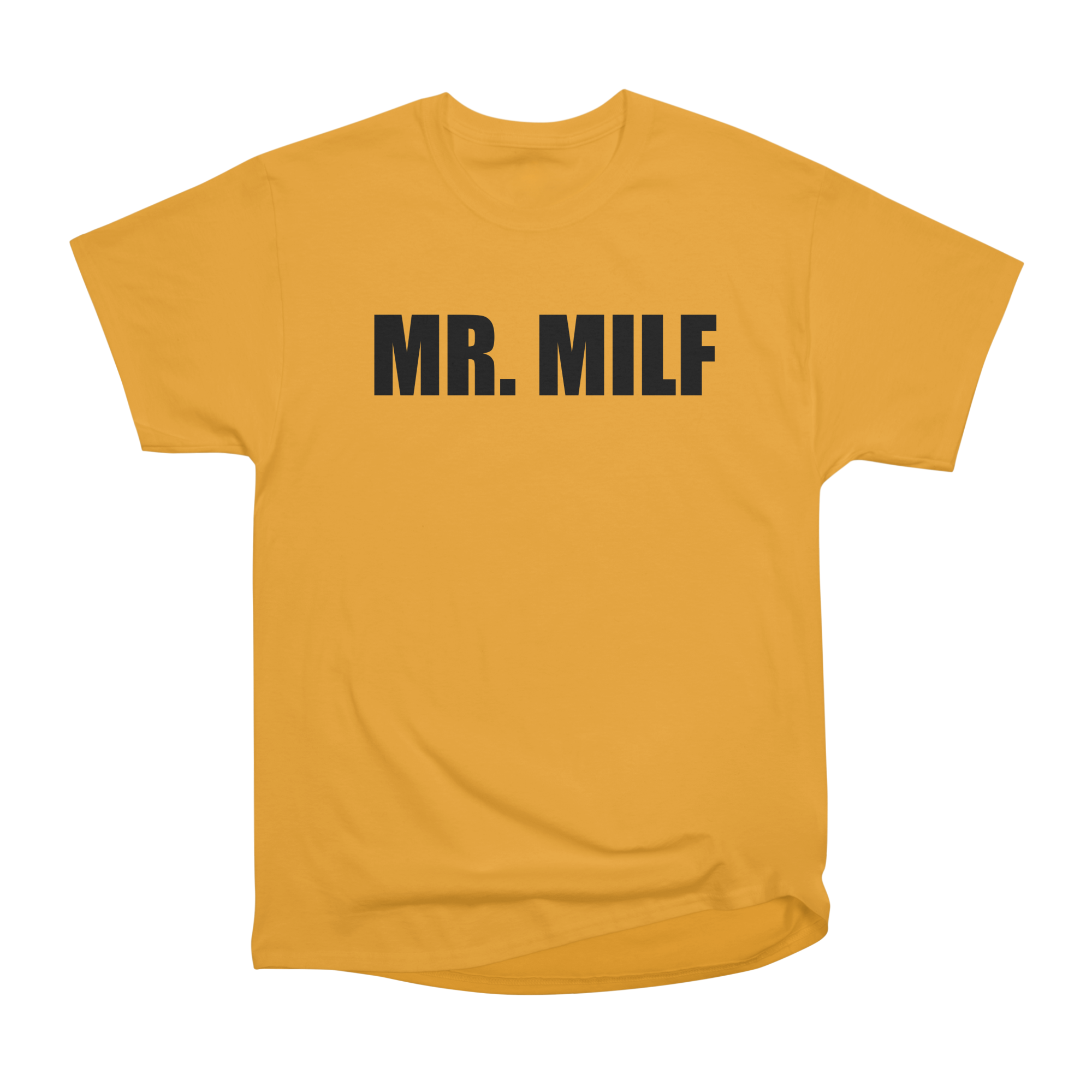 click above or check my shop page to check 'em out!
my shop is running a sale! $14 regular cut tee's & everything else on sale until 2/1/23 (american date formatting)
have a question? head to the FAQ
if you're unable to find the answer there, email me at patch@lionpawws.com and i'll try and get back to you as quick as i can!